Winter Skincare
---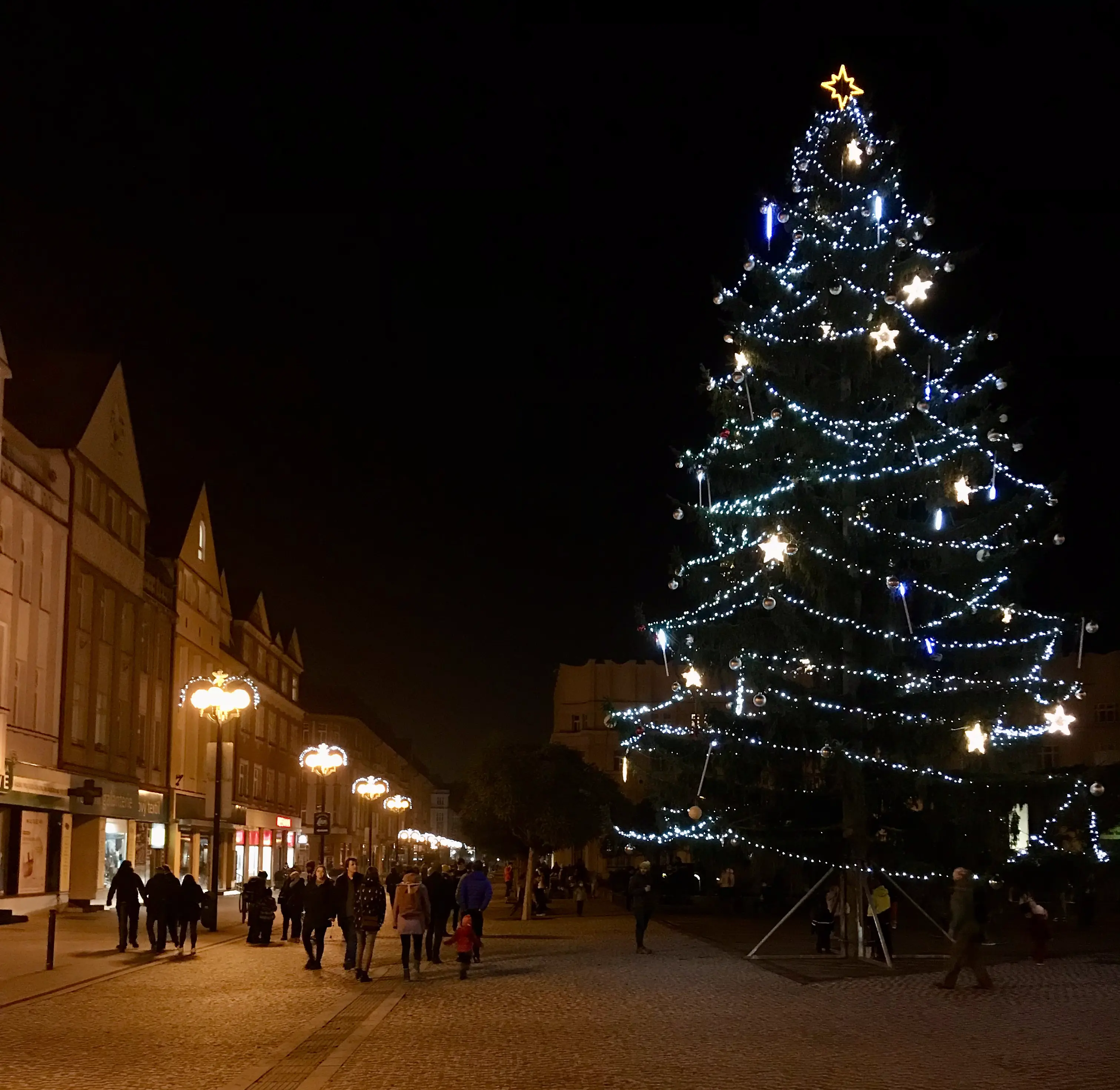 As somebody who came from a region that has 95% and above relative humidity, facing a dry winter weather for the first time was not easy. I had cracked skin especially on my knuckles to a point where it starts to bleed. Since then I started to explore ways to keep my skin hydrated and protected from the wind and cold.
Body care
It is pretty simple. I just need two things: body cream and hand cream.
Body Cream
Look for a light weight moisturiser. I would recommend these:
Hand Cream
For hand creams, I prefer a thicker, richer formulas that are highly occlusive. They come in the forms of balms or butter.
Bonus tip: The way you wash your body is important, too. Having a scorching hot shower, using body peeling products, and spending a really long time in the shower can contribute to dry skin. Use a nourishing body wash with a gentle sponge and wash it down with a lukewarm water will prevent your skin from drying out. Do in-shower moisturising routine, which means that you'll apply the lotions and the balms while your skin is still hydrated after showering. When taking a warm bath, add creamy bath gel or bath oil to the water.
Face care
All your face need is a good moisturiser and a face wash. That's the basic!
Face Wash
Opt for a nourishing and gentle face wash. Do not use face washes for acne that contain micro-beads for facial skin since they can dry out the skin and create scratches on the skin surface.
Face cream
Tips: Skincare in general is figured out through trials and errors. You will find out which skincare works for you and which doesn't through testing and trying different products. Be patient tough. Skincare products takes up to a month to work. Your skin needs time to adjust to new products. Some products with active ingredients like a Niacinamide serum or SA face wash can make the skin have pimples and dry initially but the results will show after a few weeks. If a product burns and itch your skin, you should STOP using it.
Hair care
My long hair used to be really dry and brittle during winter. Here are a few tips on how to avoid that!
Shampooing
Use a regular shampoo. Instead of using hot water to wash your hair, use a lukewarm water. Double shampoo your hair: First, use a small amount of shampoo on the damp hair. Then wash it off. Then, shampoo your hair normally. This method use less shampoo and make more foam in your hair which makes washing easier.
After the shampoo starting to foam, I use a hair massage brush like this one to gently massage my scalp. It helps my hair to move around and lift more dirt out of the roots.
If you have really oily scalp, put a small amount of jojoba oil on your finger tips, rub it onto the roots of your hair and wait about 10 minute then shampoo your hair.
Conditioning
Conditioner, masks, and oils. They all fall into this conditioning category.
Tips: Use a hair dryer after shower. Use low or medium heat setting. If you can, find a hair dryer that has a diffuser head. It'll save your hair from heat damage by diffusing heat to bigger areas. Before using a hairdryer, spray on a few sprits of heat protector like this one to avoid heat damage and drying out your hair.
Have a glowing skin and shiny hair all winter long!
If you enjoy this blog and find it helpful, you can buy me a book here!
---